ABOUT US
MEET THE BRAINS TRUST BEHIND HUNTER TOKEN®
Hunter Token is a visionary product of our founder and CEO, Chris Watkins. Through strategic foresight, drive,
and determination, Chris built a strong foundation for his successful multimillion-dollar company TSA
Outdoors, and followed it up with his very own ZeroTech Optics brand of firearm optics, which has quickly
become a major player in the American and Australian markets with partners globally in the distribution of
hunting equipment.
This foresight is what led him to develop Digital Arms and Hunter Token ($HNTR) in 2021. Chris has taken his
savvy negotiation and high-performance team building skills to pave the way for a digital ecosystem that aims
to take hunting and gaming enthusiasts into the digital future, having visualized a market with great prospects
for growth.
DIGITAL ARMS
The Core Team
Our core team comprises a highly experienced team of technology and business strategists who are recognized leaders in their respective fields, from SME management, business development and marketing, to hands-on experts in the firearms and gaming industries. With a strong skill set and knowledge of worldwide markets, our core team's combined strength and foresight provides the ideal foundation for the Digital Arms ecosystem.
DIGITAL ARMS
Our Advisory Team
Hunter Token comes backed up by a highly experienced, knowledgeable team of advisors covering all bases from blockchain adoption and architecture, blockchain and cryptocurrency law, digital marketing, copywriting and business optimization. They bring their specialized expertise and team value building to further bolster the Digital Arms ecosystem.
---
AS FEATURED ON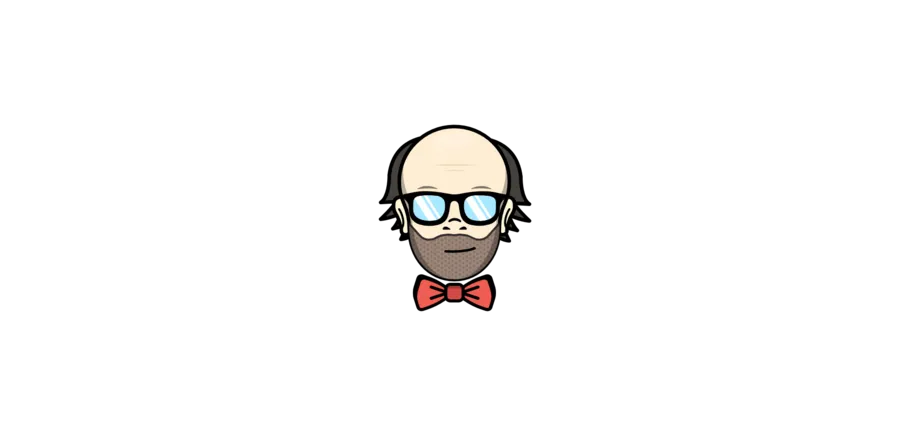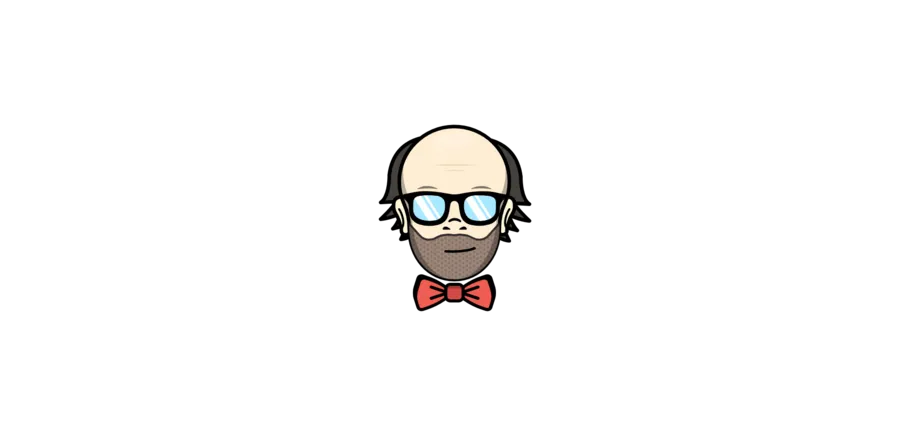 PARTNERSHIPS