Our Mission
A NEW WAY FORWARD FOR THE FIREARMS INDUSTRY
Digital Arms arose from a desire to revolutionize the firearms and hunting industry for the digital age, with the powerful potential
of blockchain technology and NFTs.
At Hunter Token, our mission is to collide the firearms and cryptocurrency industries integrated with the Metaverse, allowing
users from all over the globe to digitally own their favorite firearms and have the ability to exclusively utilize them in gaming or to
display in their virtual gun rooms. The $HNTR token will allow users to purchase physical goods with their investments.
As the world's first provider of a digital firearms trading platform, we aim to create products that are never-before attempted and
completely unique to Digital Arms. Our NFT firearms are scarce, highly sought after and true-to-life of their real world
counterparts.
POWERING DIGITAL ARMS
Hunter Token ($HNTR) gives you the power to purchase and trade your favorite firearm NFTs within the Digital Arms ecosystem. Explore NFTs other users are buying and trading and build the value of your own unique arsenal of NFT weapon's.
ENDLESS CUSTOMIZATION
Your unique and exclusive NFT firearm is yours to build and make more scarce. Customize your weapons with riflescopes, silencers, magazines and reskinning through Digital Skins (Dskins), all created through our leading brand partners.
SUSTAINABILITY
We ensure $HNTR sustainability by burning .5% of all transactions within the Digital Arms marketplace $HNTR will be used throughout the ecosystem, from forging/fusing your skins with rifles and accessories, Web3 ecommerce gateway and payments for advertising.
$HNTR TOKEN® ROADMAP
Follow our path and keep up with Digital Arms as we pioneer the integration the firearms industry with
the metaverse all powered by the Hunter Token!
Here you will be able to track the Digital Arms NFT Soldier journey as they enter the the web3 realm equipped with
the latest in IP branded NFT firearms while looking back at their current achievement milestones.
Establishment of Team
Company formation
White paper
IP Licensing Agreements with industry leading brands
Hunter Token website created
Delivery of Web3 platform (Hunter Token Issuance)
Seed round's subscribed
Further IP Licensing agreements secured
$HNTR Token Whitelist sale complete
Meta Marines Design (Fully rigged 3D Soldier Avatars)
NFT Minting platform
Hunter Token Website Redesign
$HNTR Smart Contract Audit
Digital Arms NFT marketplace
Secure partnerships with Web3 shooter games
Gaming integration for IP Licensed NFTs
Secure Guild partnerships
Strategic Advisor board
Listing on Pancake Swap
LP Staking platform / HNTR rewards
Listing on CEX
Simple NFT Sale (Early access DogTags)
Digital Arms animated explainer video
Digital Arms Marketplace Stage 2 – Secondary Sales
Minting of first licensed branded NFTs
Staking pools for $HNTR Token and NFT's
Credit Card/Fiat payment and onboarding
Release of Meta Marines (Fully rigged 3D Soldier Avatars)
Minting of first NFT Skins and firearms accessories
Live tournaments with integrated Digital Arms NFT's
Mobile App for Digital Arms NFT's
Development of dynamic metadata server
Development of NFT forging – Skins and accessories
DIGITAL ARMS
The Ultimate Digital Assets
Platform for Firearms and
Gaming Enthusiasts
Digital Arms was born from the need to fill the current gap in the firearms and hunting industries for the purchase, trade and ownership of digital firearms and accessories. These come together in the Digital Armory NFT firearms marketplace.
With the $HNTR token as the backbone and medium of transaction, the Digital Armory vision is to provide a hub for firearms and hunting enthusiasts to trade and purchase NFTs between themselves, and for merchants to promote their firearms as digital assets.
AS FEATURED ON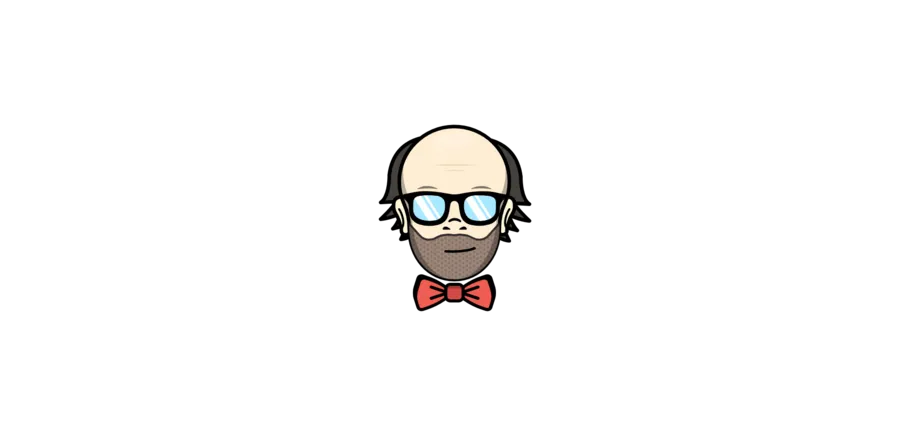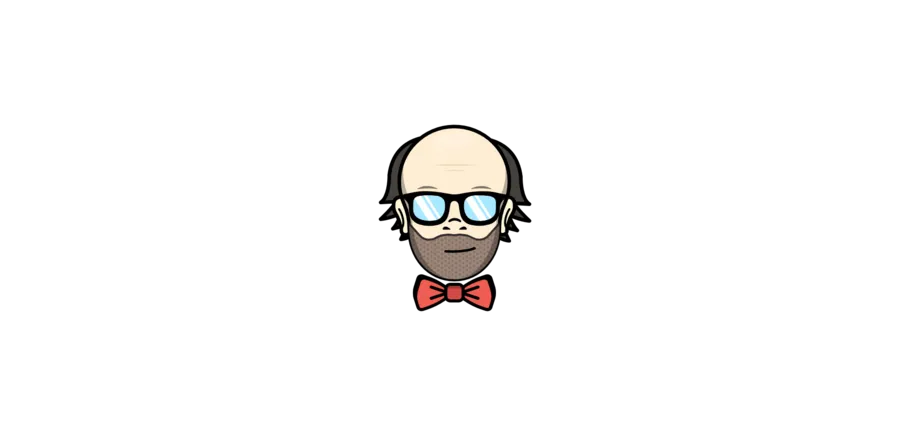 PARTNERSHIPS